Styles
Editor.js provide set of CSS-classes for common UI elements. They can be used to make design of different Tools more unified.
Base class for Block Tool wrapper. Provide common margins and paddings between Blocks.
Style of buttons for the Inline Toolbar.

Modifier for active state of Inline Toolbar Button.

Common style for text inputs.

You can set a placeholder for contenteditable element by adding a data-placeholder attribute:
<div contenteditable class="cdx-input" data-placeholder="Custom placeholder"> </div>
Add this class to some element to show animated loader placed over the element.
Common style for buttons.

<div class="cdx-button"> Button text </div>
Class for Block Settings buttons.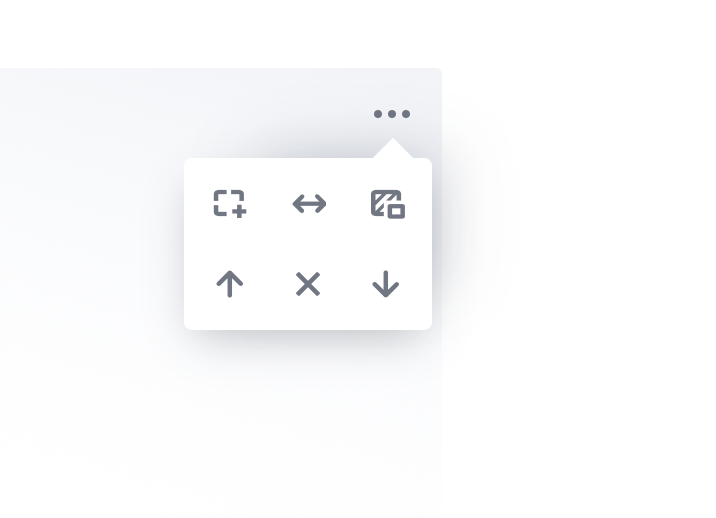 Active modifier for Block Settings buttons.
'cdx-settings-button--active'